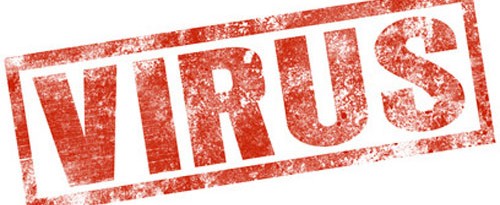 We provide FREE Virus Scans to everyone! Bring in your computer or laptop and let one of our service techs run a FREE no obligation virus scan on your system. We will be able to tell you if your machine has a virus or malware that needs to be professionaly removed.
Don't want to bring in your computer? Give us a call we can connect to your computer remotely and resovle the issue.
We carry Anti Virus Software that we feel is a good addition to any computer that is connected to the internet.
We have 3 Packages we offer for Virus / Malware removal.
Bronze Plan: Only $89.00 and provides a basic virus removal from your system. We run a number of different softwares on your machine to ensure everything is gone.
Gold Plan: Best Value: For only $129.00 we provide Virus / Malware removal and comes with a 1 Year subscription of Eset Anti Virus Software to your machine.
Plantium Plan: 189.00: For Complete protection against Virus and Malware we offer Virus / Malware removal, 1 year of Eset Anti Virus Software, and 1 Year Malwarebytes.
Give us a call: 303-293-8100